The Asian Business Association (ABA) never misses on putting up a remarkable event; whether it is a Business Mixer or a New Year's Mixer, you can count on having lots of fun, at the same time making meaningful relationships with other members and businesses. So of course their 40th Annual Awards Banquet, held at the Globe Theatre at Universal Studios Hollywood on September 28, 2016, was spectacular as well.
Sponsored by U.S. Bank, the Awards Banquet was a celebration of ABA's 40 years of success and dedication to creating business opportunities for the Asian American communities in Los Angeles. It was also an occasion to honor outstanding leaders and recognize corporations, such as Toyota and Union Bank, who have supported the Asian business community consistently, and who have strived to provide an environment for Asian American entrepreneurs to develop and flourish.
This year, the eight founding members of ABA transformed a wish list into a 40-year milestone of historic accomplishments, to pay tribute to the crucial roles and contributions that Asian American businesses have made in the economy.
The evening also featured a silent auction, which included four tickets to the Lakers vs. Oklahoma City Thunder game, a dinner for two at The Restaurant at Meadowood, among many other great items.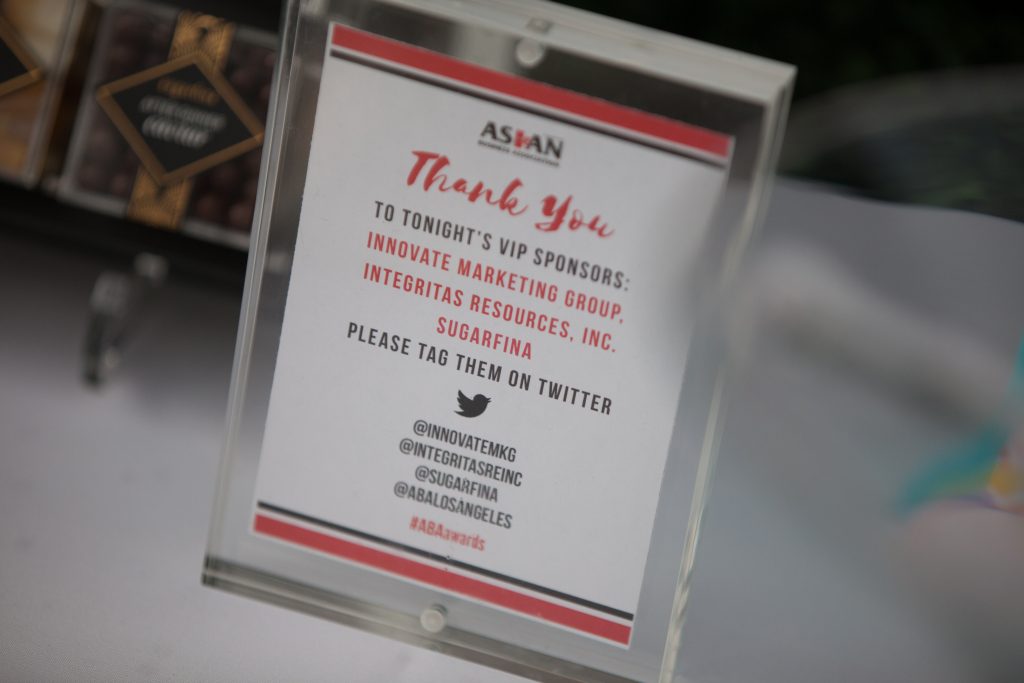 As one of their VIP Sponsors, Integritas Resources, Inc. is honored to have donated a bottle of Dom Perignon 2006 to their silent auction, as well as sponsoring the portable chargers that were given to every ABA member.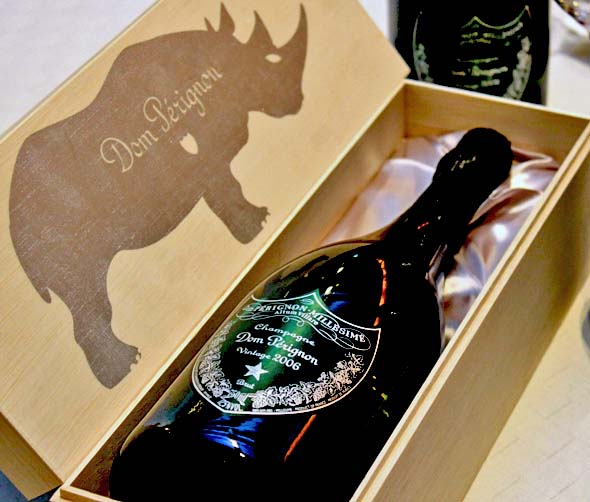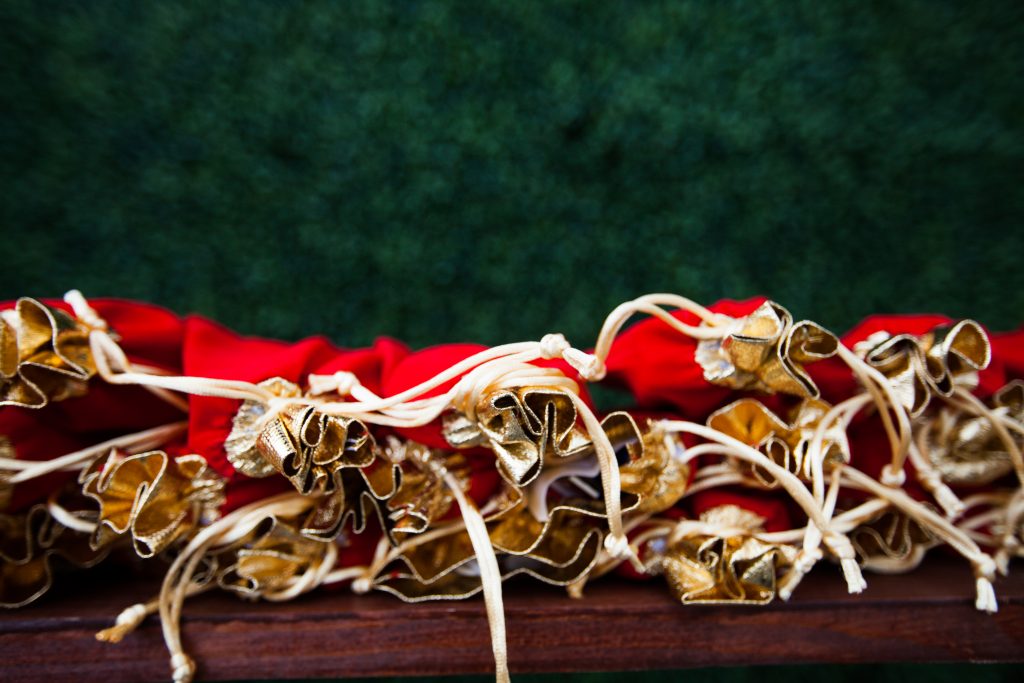 We would like to extend our congratulations to the Technology Company of the Year, Spokeo and its CEO Harrison Tang; the Franchise Company of the Year, The Flame Broiler Inc. and its CEO Young Lee, as well as Chef of the Year John Hong, Chef at The Restaurant at Meadowood.